Abigail Ogilvy Ryan, Owner & Director
Art Advising
Abigail Ogilvy Ryan offers art advising services for new and established art collectors. Book your first 30-minute complimentary consultation either over the phone, or in-person in Boston, MA or Houston, TX.
Our mission is to make your art buying experience easy and straightforward. Once we have established a plan based on your needs, we take care of everything else - renderings, negotiations, purchasing, framing, appraisals, installation, and much more. Choose a set number of hours for the project or we can create a custom project together - we are very budget conscious and will always work on behalf of the client's need. The first thirty minute consultation is complimentary, we look forward to getting to know you!
abigail@abigailogilvy.com
We want to get to know who you are and how we can work together successfully. Let's discuss your ideas, space, budget, concept, or if you are new to collecting - we will guide you through every step of the process.
Establish straightforward next steps based on the scope of your project. We will outline the expected hours, concept, and timeline for completion. Our goal is thoughtful curation, we will act on your behalf throughout the project.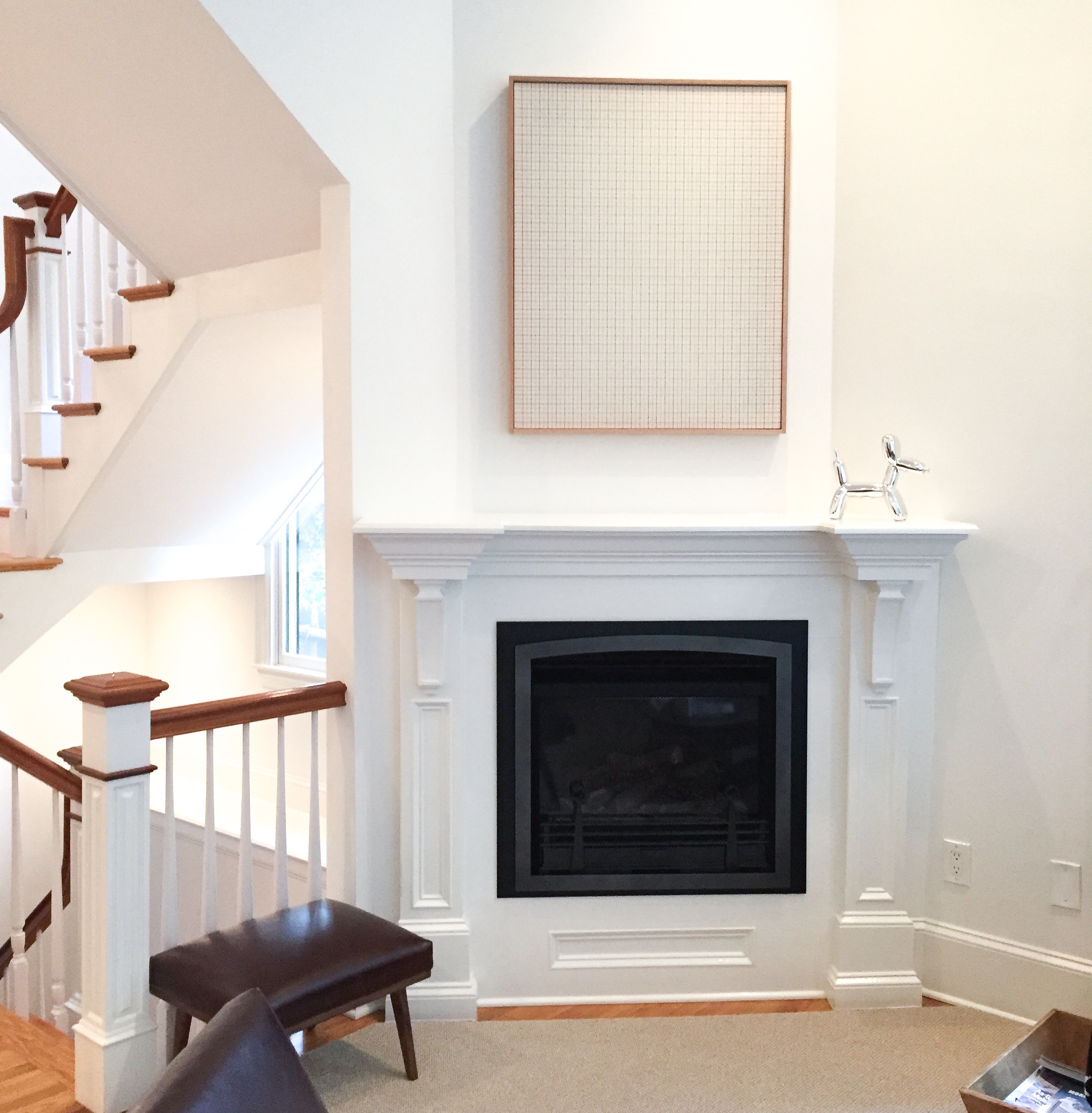 Once the plan is in place, we take care of the rest. This includes space planning, renderings, purchasing, negotiations, framing, delivery, installation, insurance paperwork, and everything else necessary to make your art buying experience seamless.
Get started by booking a free 30-minute consultation with Abigail Ogilvy.
About

Abigail Ogilvy opened a contemporary art gallery in her name in October 2015. Located in Boston's SoWa Art & Design District, Abigail Ogilvy Gallery features emerging and mid-career artists, with a focus on the long-term career development of each artist. After graduating from Dartmouth College with a B.A. in Art History, and later continuing her arts studies at Sotheby's Institute of Art in New York City, Ogilvy works to educate and activate Boston's arts community. She has been recognized by Mayor Martin J. Walsh as an emerging leader in Boston under his SPARK council, she also serves on the Board of Directors at Artists for Humanity as well as the Massachusetts State Committee of the National Museum of Women in the Arts. She is currently on the Steering Committee at the Museum of Fine Arts, Boston. Ogilvy got her start at contemporary art gallery, Galleria Tornabuoni, in Florence, Italy, and prior to opening Abigail Ogilvy Gallery she worked as a private art consultant, and also spent time at technology start-ups Wayfair and Moontoast. In addition to her passion for the arts, Abigail coaches middle school lacrosse and field hockey at St. John's School in Houston.